About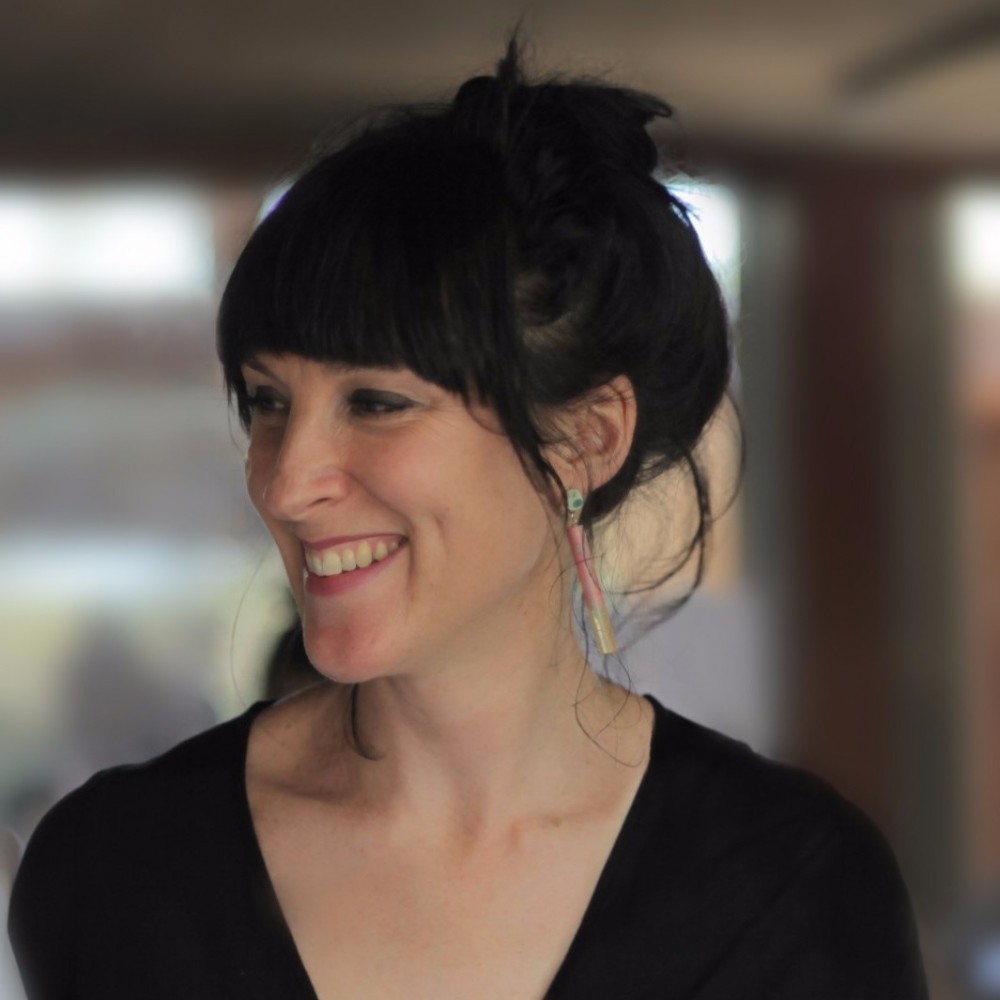 Stephanie Hicks is a visual artist working with drawing, artist's books, textiles, and primarily, collage. Her practice is informed by traditions of printmaking, craft and decorative arts, and a love of picture books and storytelling. The collection and arrangement of photographic images is central to Stephanie's creative practice. Disparate fragments are brought into new relationships with one another to create a visual dialogue, or poetry.
Recent projects include: Small Gatherings, Craft Victoria Vitrine Gallery; Craft Cubed Artist in Residence, Craft Victoria; Not a love, not a jewel, not a single line, Bundoora Homestead Art Centre; and CUT, The Dirty Dozen, Melbourne. Stephanie has been shortlisted for the Wyndham Art Prize, the Banyule Works on Paper Award, the City of Hobart Art Prize and the Swan Hill Print and Drawing Acquisitive Award.
Stephanie has a Bachelor of Visual Arts from the Australian National University School of Art with First Class Honours. Her work is held in private collections including The Peter Fay Collection and the Henry Ergas Private Collection.